First of all, in case you missed it, here is our post explaining how our previous Knicks article turned into an image of some nude guy. Once again, we apologize for that and return to our regularly scheduled CLOTHED website...

-Black and Blue Jor
-------------
A while ago David Stern tried to put his personal stamp on the timeless game of basketball by making his balls synthetic. This, as we know, stunk and caused a near riot against anyone who had a pair of hands (which it turns out many people have).
The obvious question that followed was, "Okay, if this egomaniac guy can't change the ball itself, what can he do to make future generations show that he was the greatest commish the sport has ever seen?" I had thought he would tell the refs to stop calling fouls and make the league an explosive league of gore, like the now-defunct XFL. Well, it turns out he would rather mimic the now-defunct World League.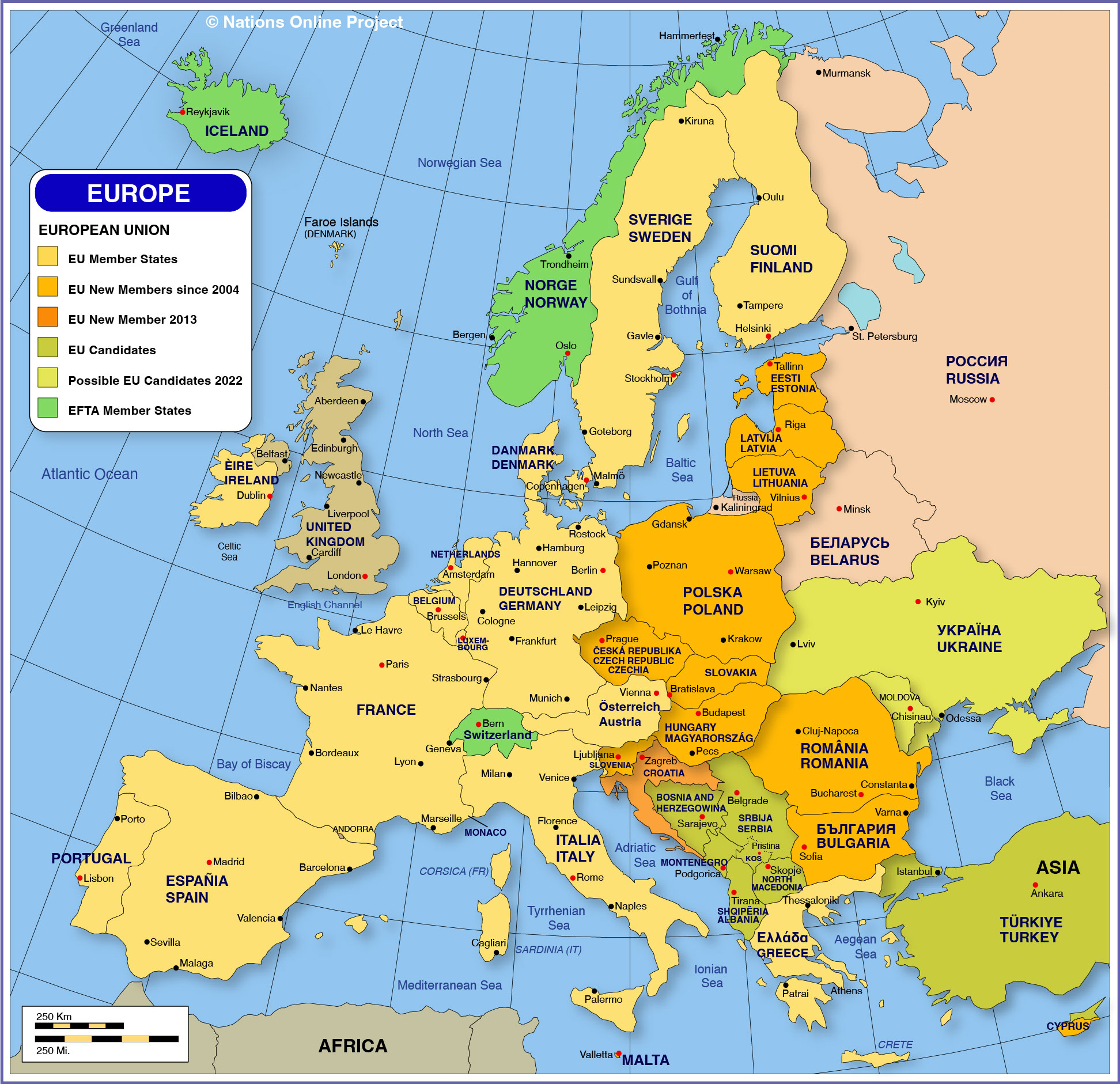 Yes, ladies and gents,
David Stern is putting a plan in action to bring the NBA to Europe!
He wants there to be a 5 team European division in the next decade that includes London, Madrid, Rome, Berlin and....some other place. This is supposed to be the huge announcement over the All Star weekend, as they needed to do something big to make up for
the loss of Shaq's shoe.
While on one hand we think the thought of European expansion sounds pretty cool (we at THF love our
English Premier League Soccer
), on the other hand this announcement will come with the gut-churning realization that our kids might one day be a fan of the "Berlin Wall-Knockers" or something. It's also a toss up how it will work out, as American expansion in Europe is still limited to big technology corporations and college coeds sleeping around while on study abroad semesters.
One thing I am very excited about is how the "bad seeds" on the NBA will get into whole new predicaments in another continent. The same NBA player who got busted for taking drugs and sleeping with prostitutes will now get in trouble for getting gored during the running of the bulls and drunkenedly falling off of the Leaning Tower of Pisa.
Also, the incredibly wacky injury reports of players will become even wackier once things like "Mad Cow Disease" and "severe allergy to saurkraut during Oktoberfest" start creeping in there.
Ultimately, while I would love to sit here and pan the idea as yet another example of a league getting too big for its britches, I am very excited about seeing foreign cities represented in the NBA. After all, how could a Lithuanian like myself pan the idea of the NBA in Europe after the "Lord of Lithuanian Sports" Sarunas Marciulionis
said it was a good idea
? You're right, I can't.
The only sad part of this whole thing is that Bryant "Big Country" Reeves is out of the league before this will happen. Seeing him try to salsa in Madrid would make me die a happy man.